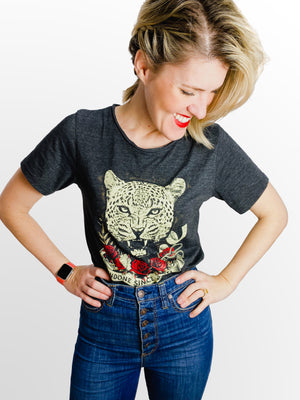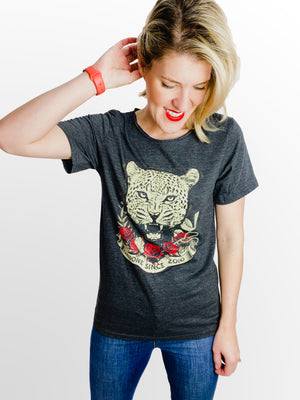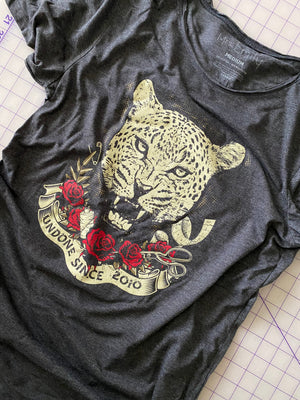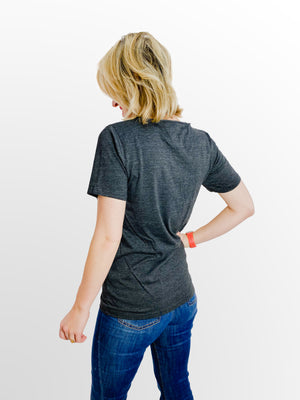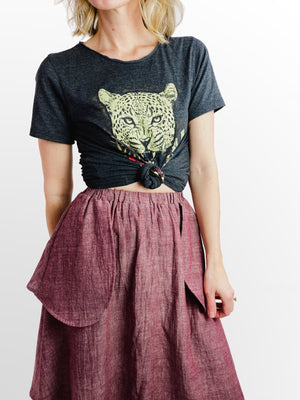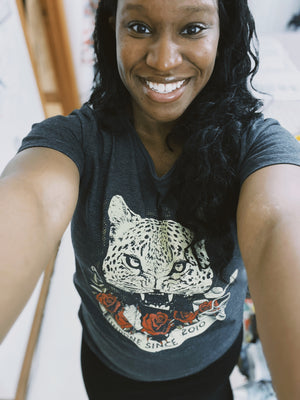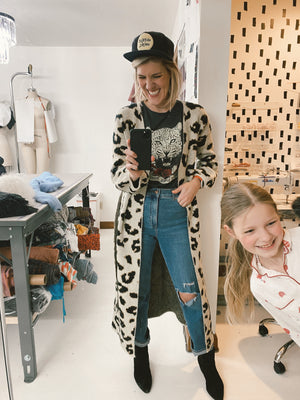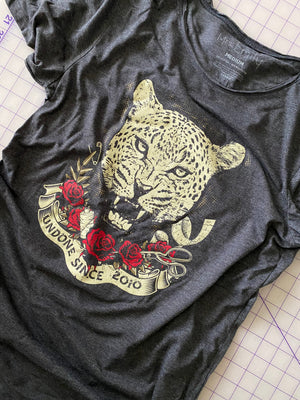 Undone Tee | S ONLY
UN·DONE
/ˌənˈdən/ 
1. not tied or fastened
2. not done or finished

Undone is our resting state when we go after our goals: accepting that we do not understand fully, but are fully committed. 
There is freedom in being undone: If you don't know the way, then there's no wrong way. If it hasn't been done before, then there's time.

Read more about what this design means to me here. 
Fabric and silhouette: 52% cotton 48% polyester

Sizing: This is a unisex shirt, with a boxy fit. I am wearing the S in these pictures.
Ordering process: Shirts are in stock and ready to ship.