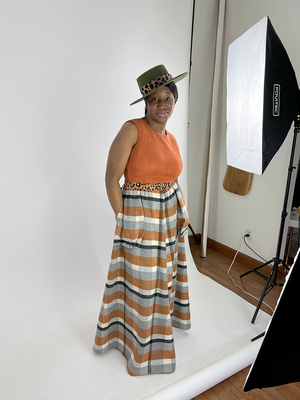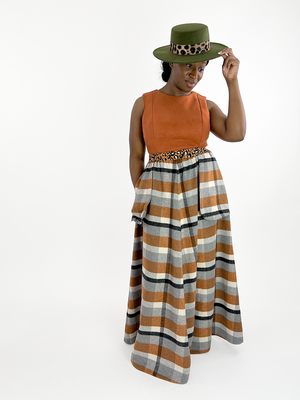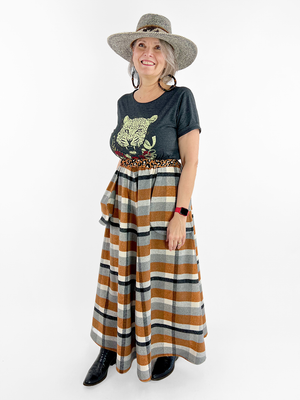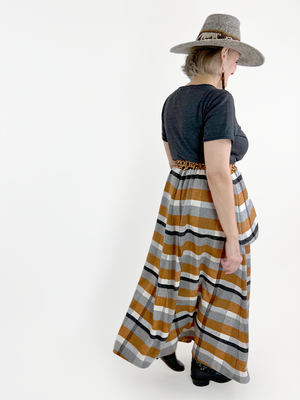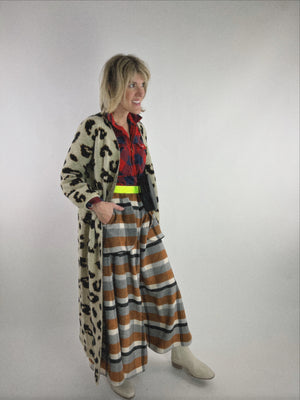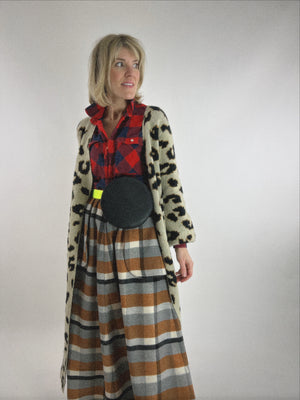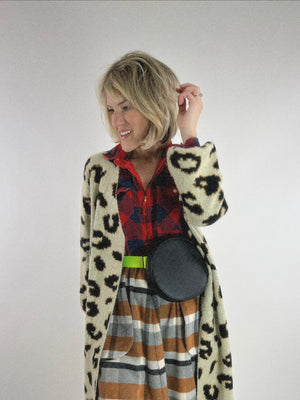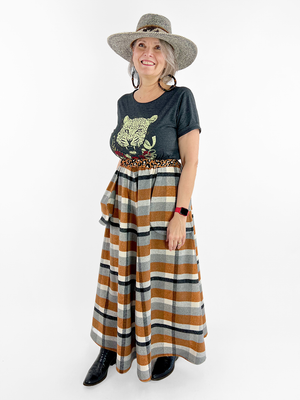 Pocket Skirt - Maxi
Skirt description: Maxi skirt with exterior pockets, and 1.5" elastic waistband.
Length: maxi (39" finished length)
Care: Wool blend is dry clean recommended but can be machine washed.
Ordering process: Skirts are in stock, ship immediately, and are returnable! So try one out, and if you don't like it, please reach out within 7 days of receiving. 
Sizing: Sizes refer to your waist in inches.
I'm 5'10" and wearing size 28. Erica is 5' and wearing size 32. Denise is 5'7" and wearing the 32.