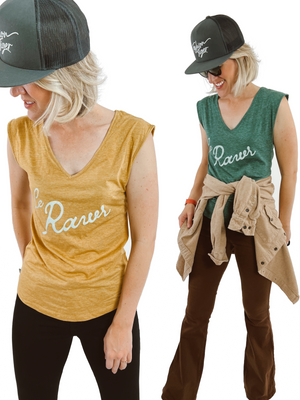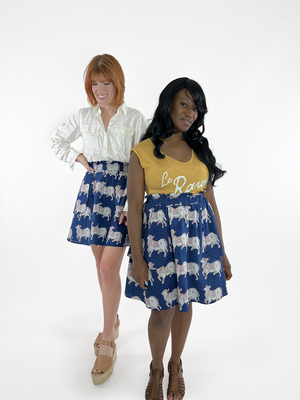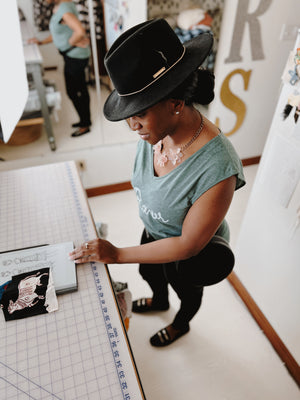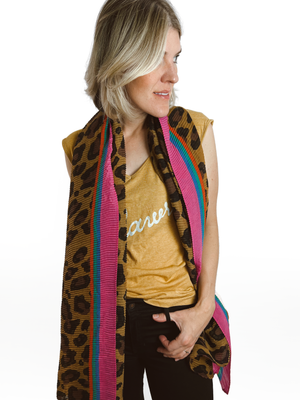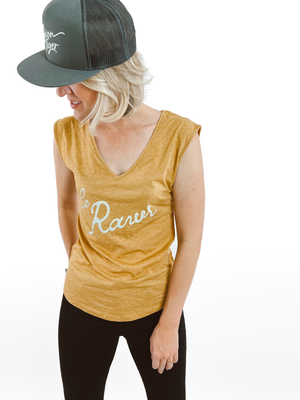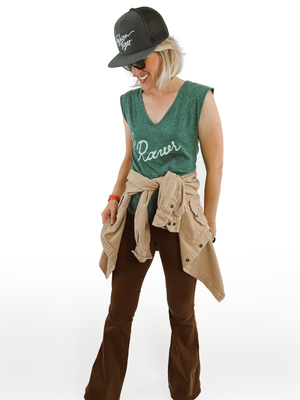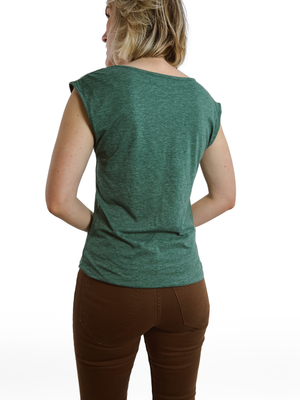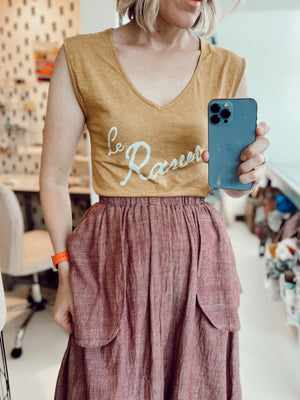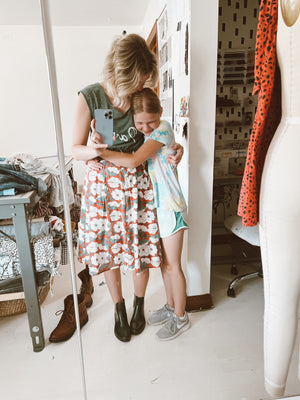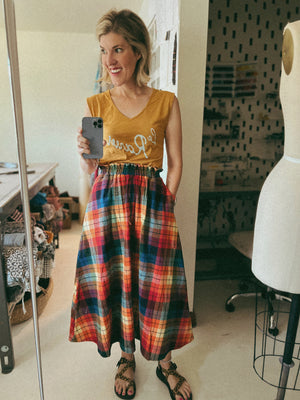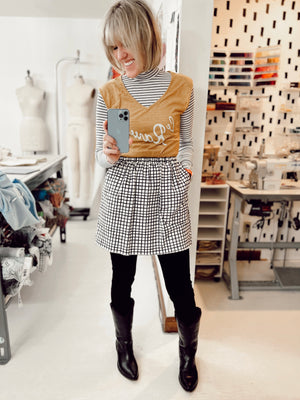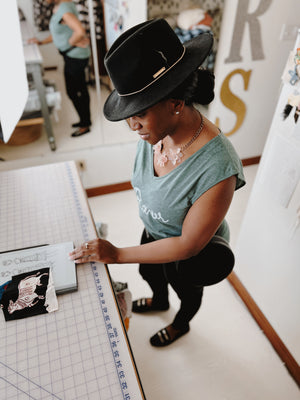 Le Rawr Tee | S - 2XL
My Le Rawr tee is a yummy poly/cotton blend with a fabulous neckline.

We Tigers, understand the importance of a hard hitting wardrobe and so, are tenacious in our approach. We don't buy clothing, we buy the vehicle that is going to get us to our destination. Le Rawr.

Fabric: 65% polyester 35% cotton

Sizing: This is a women's shirt. I recommend one size up. I'm wearing size M. 
Ordering process: Shirts are in stock and ready to ship.