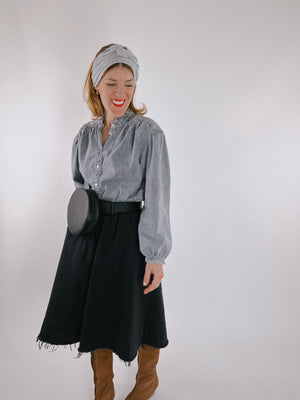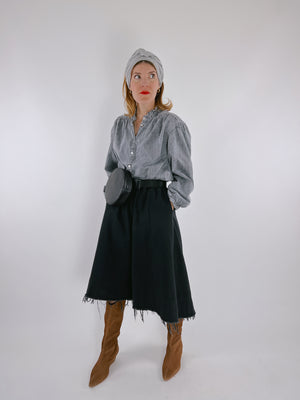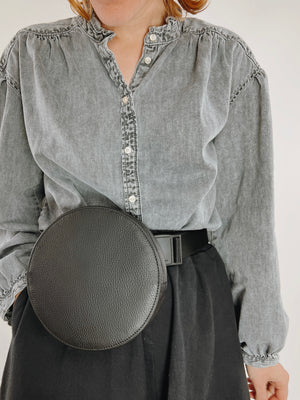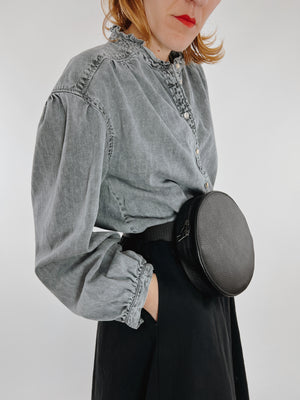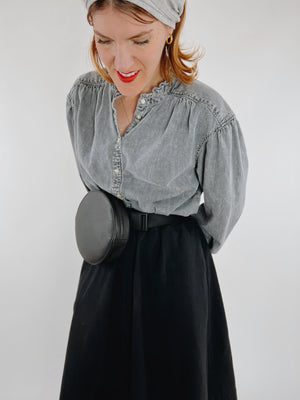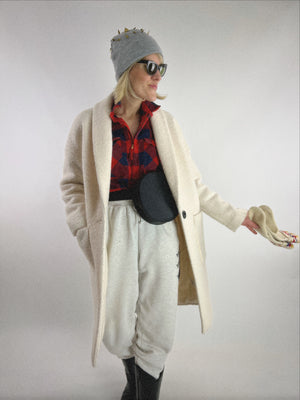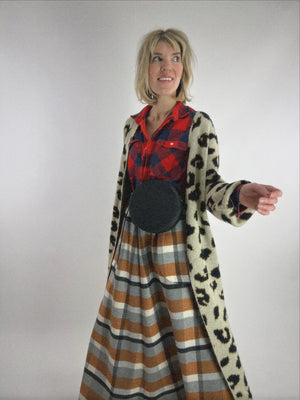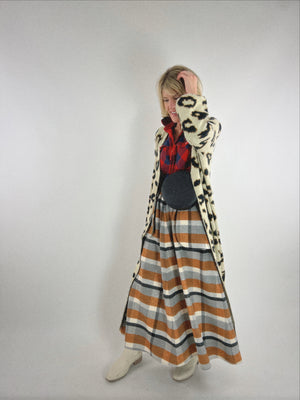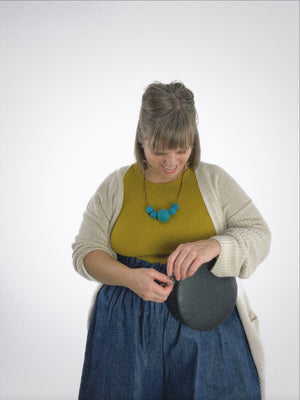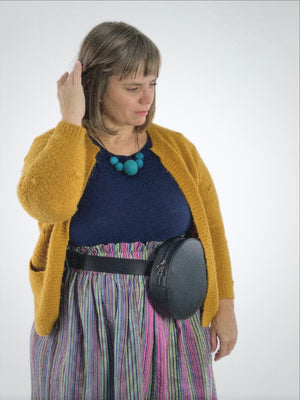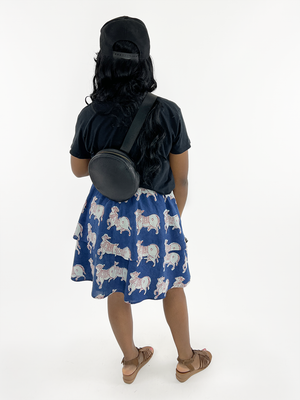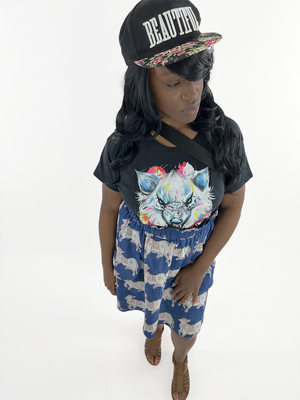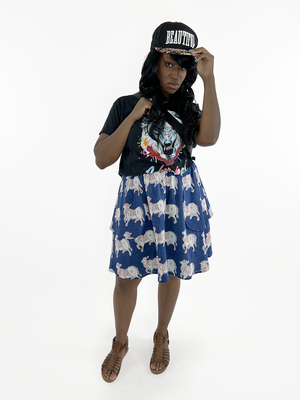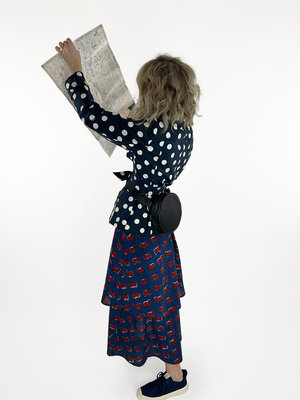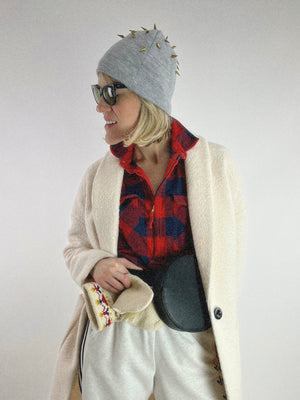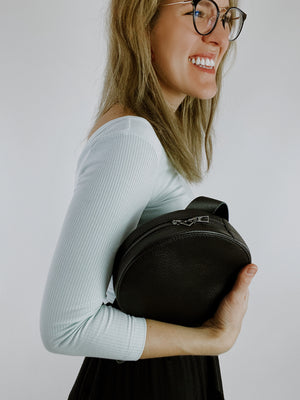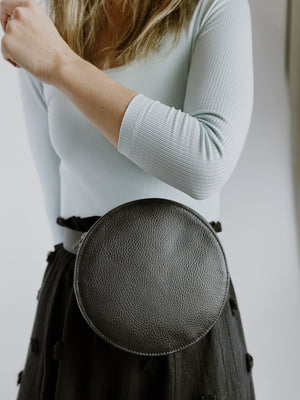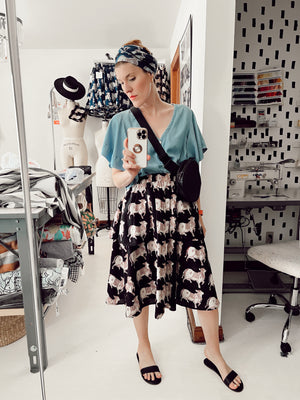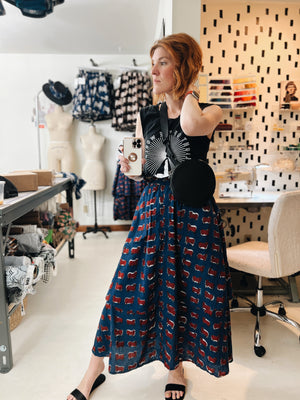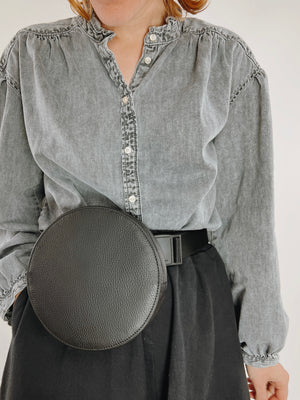 Bangladesh Belt Bag
This listing is for the 8" leather belt bag, and a black nylon belt with magnetic closure. Find other belt colors here.
Made of 100% leather, and crafted by artisans paid a fair wage, I worked closely with the team in Bangladesh to design a bag that was sturdy, lightweight, comfortable, and long-wearing. 
Made to fit over the waistband of my high waist skirts, this bag plays just as nicely with jeans. It is big enough for your phone, with an inside pocket, and a double pull zipper. I designed the adjustable belts with strong magnetic closures so they could be removed and swapped out with other colored belts.