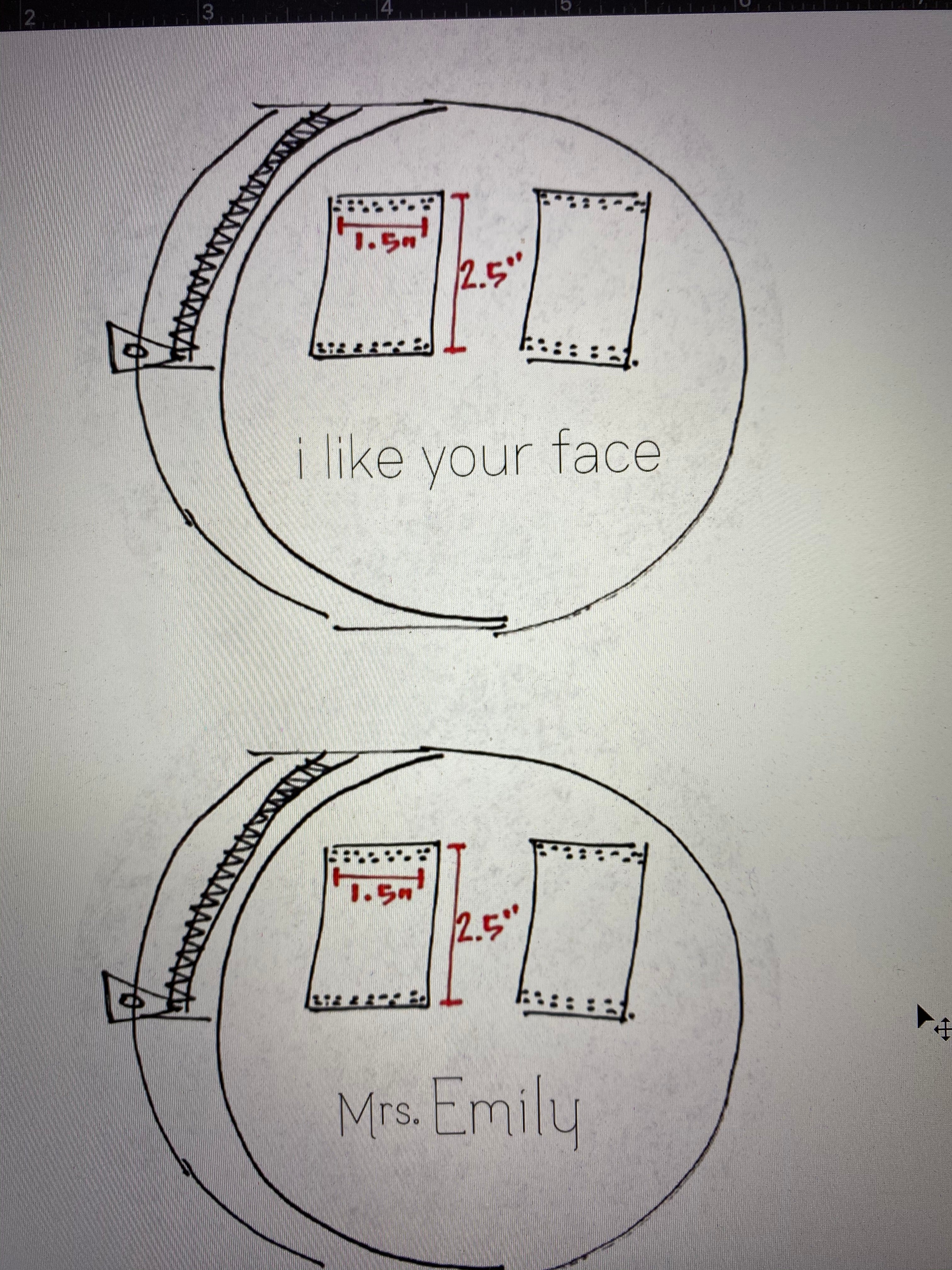 Meet my newest heart project. A Bangladeshi leather bag. Manufactured at a factory where workers are paid a fair wage. With Bangladeshi leather, some of the best in the world. Made to be a forever bag, that can be updated with belt options that make it a clutch, belt bag or crossbody. Shipped across the ocean in a beautiful matching leather box that will be the perfect keeper-of-things for years to come. 
Both the box and the bag have my logo embossed in the leather. 😳 The quality is another level. The functionality is...
---
I got a quick second to start tinkering with my belt bag this past week. The gingham is just a scrap of fabric in the shape I would like the belt to be.
I started designing a belt bag last year, but for a few reasons, the project stalled.
Jackie, the woman who manufactures our stunning Bangladesh handwoven fabrics, has been manufacturing in Bangladesh for 20 years. Turns...
---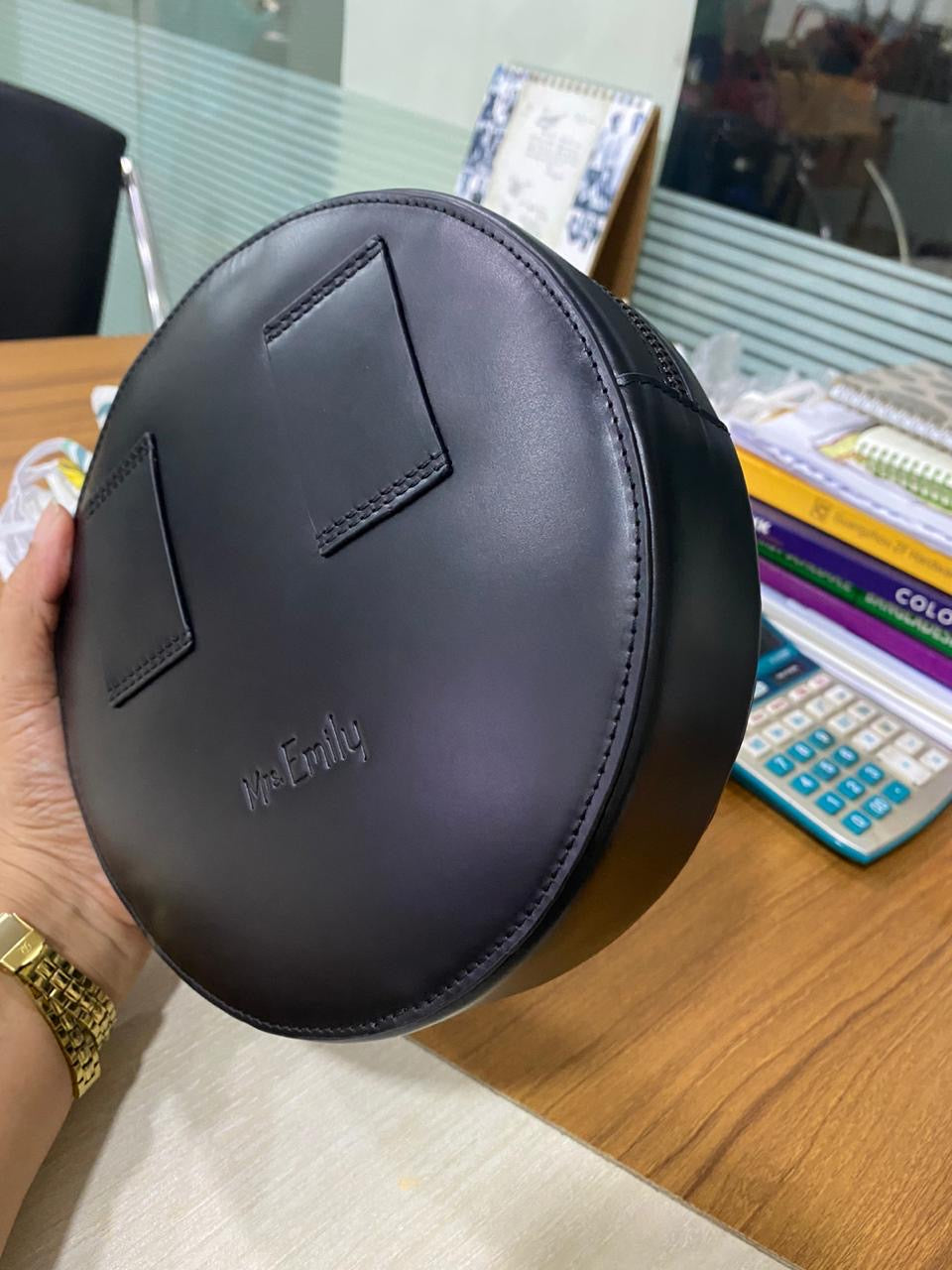 I've been working with a fair trade factory in Bangladesh to produce a belt bag. Did you know that Bangladeshi leather is some of the best there is? Their biggest exporter is Italy, so if you've owned something of 'Italian leather', then it may well have originated in Bangladesh.